Innovative Solutions for your digital world
At Melnik Mounts, we take pride in our ability to create custom mounts for our clients. We have a long history of working with businesses to create one-of-a-kind displays that meet their needs. Below is a look at some of our past projects.
At Melnik we pride ourselves on our ability to engineering and fabricate innovative mounting and trim kit solutions to help ensure your project success.
Based in southern Ontario we take pride in our customer first approach, partnering with our customers to ensure the solutions meet their specific requirement
Samsung IER-F/IER/IER-Fx4
Column Wrap using standard Melnik Mounts QMS Compact and QMS Compact Low Profile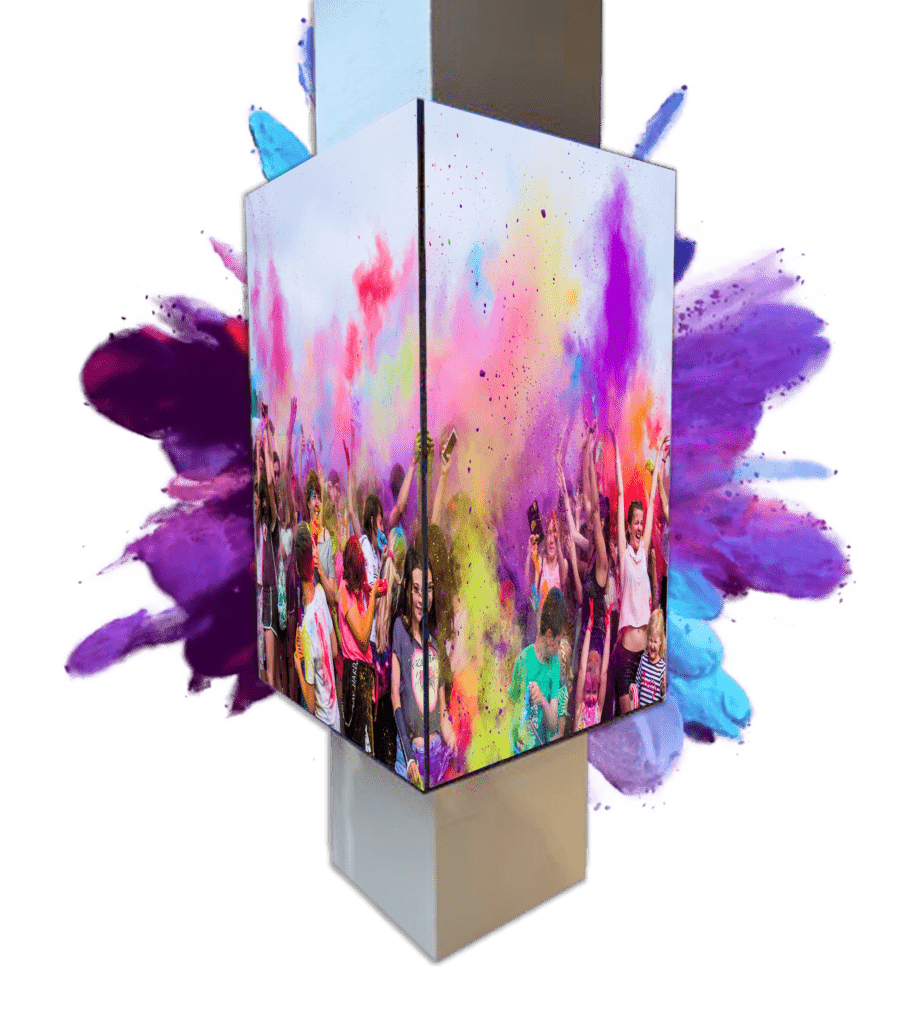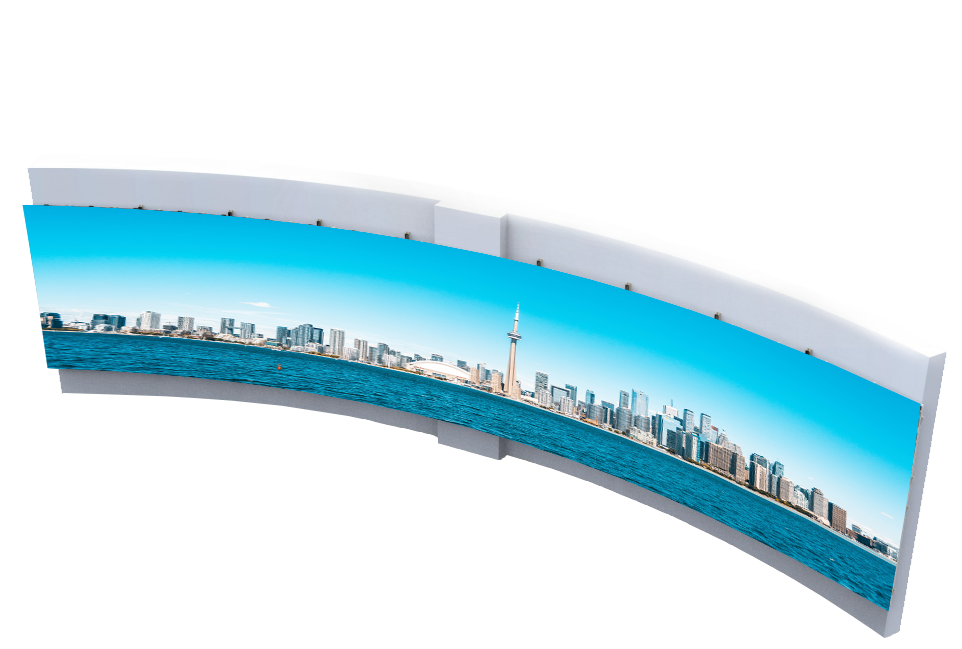 40′ x 7′ Curved LED video wall QMS Compact Curved mount with wall standoffs