A custom freestanding digital kiosk is a great way to engage customers and provide information in a digital format.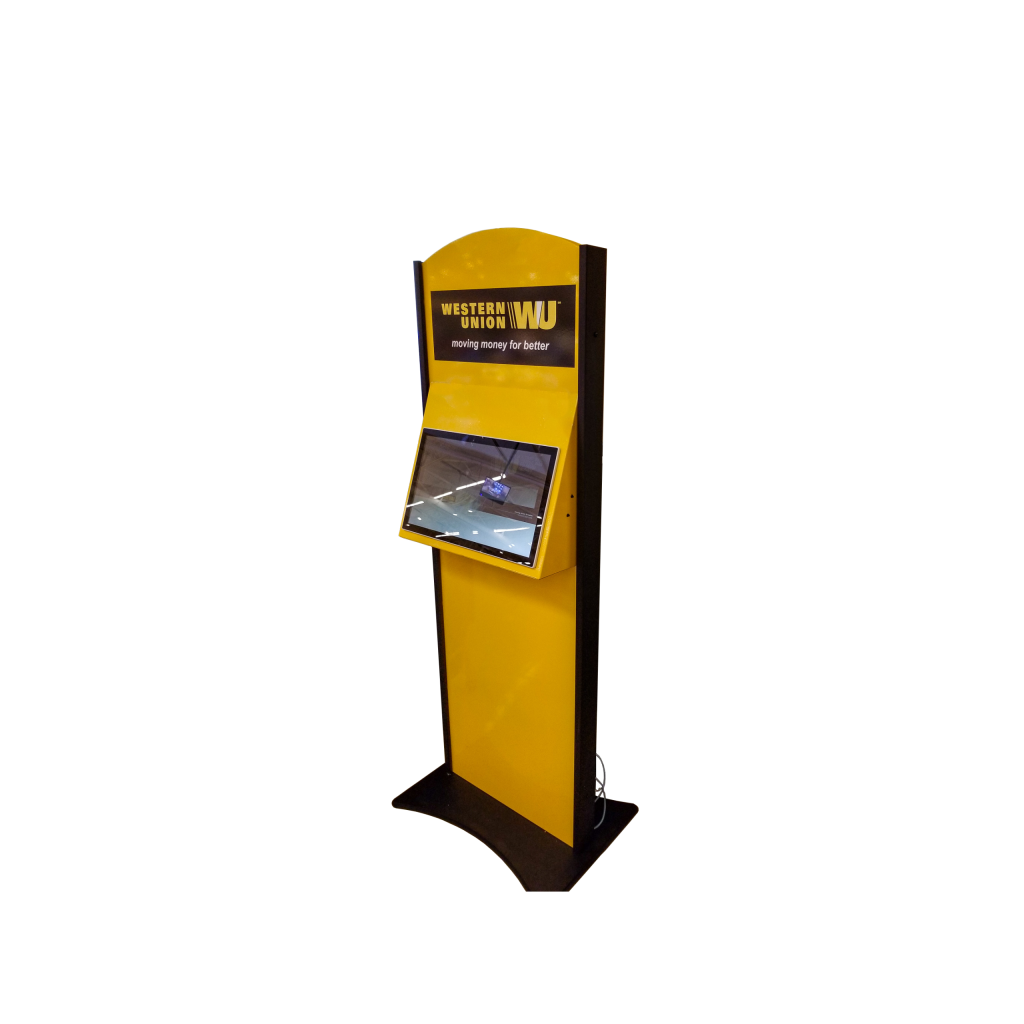 A single screen free standing Digital Kiosk that can be outfitted with as many options as required. Ideal for retail, financial institutions, grocery, and manufacturing settings.
Have questions about this product? Not sure if this is the right product for you? Ask us anything, we have the answers.